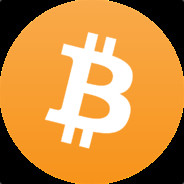 My name is Jesse Gyger. I grew up in Michigan, USA. I have always been into computers and technology. I got my first job as a computer technician in the year 2000. I have worked in the IT space ever since. In 2014 I got a pretty good job working in the IT department at Albion College and for the first time, I had some extra money to fund a new hobby. I had seen some youtube videos of this new FPV quadcopter flying and I was immediately hooked and I just had to do it. I decided to buy my first transmitter, the Taranis X9D. I downloaded the FPV Freerider simulator and learned how to fly acro. Then I ordered the QAV210 frame with all the components that I carefully researched for weeks and weeks and I built my first quadcopter. My love for flying FPV grew into a passion. During this time I also discovered Bitcoin and the world of crypto which led me down a rabbit hole of learning to code and creating websites which has also become a passion of mine.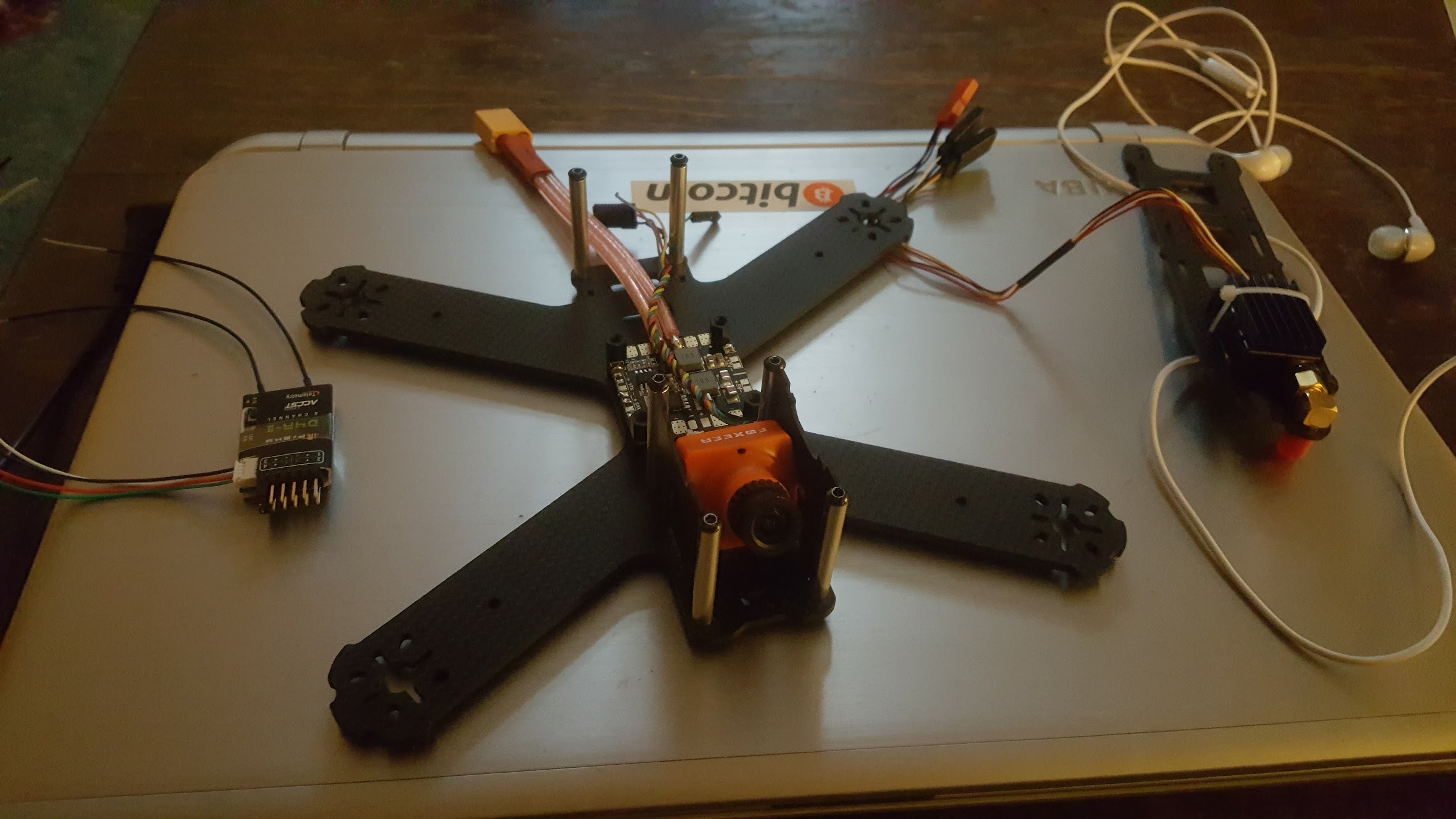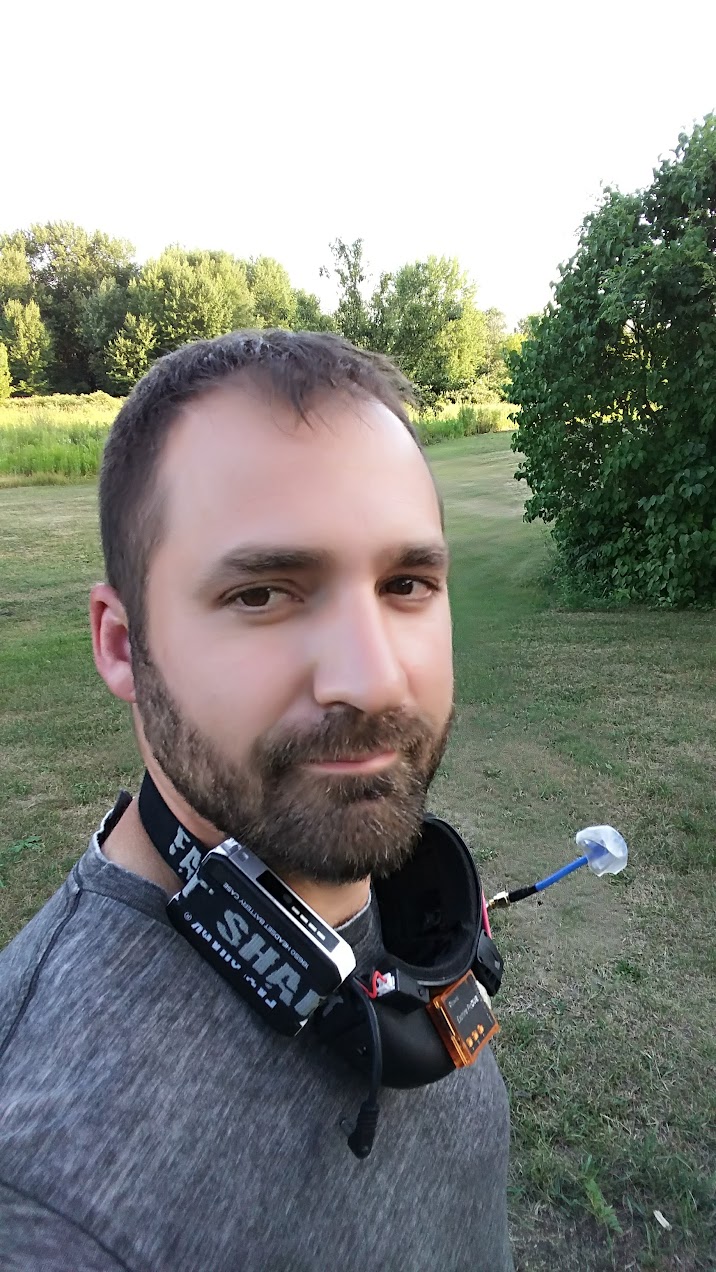 During the Michigan winters, I needed a better way to keep practicing my piloting skills and this is when I found the DRL Simulator. At first I only enjoyed flying freestyle, but soon I grew to love racing against other FPV pilots. I started an excel spreadsheet that I manually entered the DRL tracks and my times so I could track my improvement and more easily keep track of which tracks I had already raced. I needed a better and automated way of tracking my times. At the time, the official DRL website had leaderboards with a listing of the players' times, so I wrote a program that scraped the data from that website and allowed me to import this data for what I wanted. As it turned out, I was not the only one who wanted this information all in one place. The DEVS from DRL were very supportive and allowed me to officially access their API which allowed me to create an even better website. Over the last few years, the popularity of this site has grown. I have had to re-write the website to be more efficient as well as upgrade my server to handle the heavier load. I really enjoy designing websites and I enjoy the fact that this website is useful for many drone pilots around the world.

In 2020, during the height of the pandemic, I went through a divorce, moved out and bought a house closer to where I worked. This was a stressful time in my life and I went through a lot of self reflection. Then, out of the blue, I reconnected with my very first love from nearly 30 years ago. We fell in love when we were very young during a French exchange program through our schools in 1993-94. We wrote love letters back and forth from France for a few years and eventually we lived our separate lives until now. Once we reconnected, our love grew incredibly fast as we had kept each other in our hearts for all this time. In July of 2021, I traveled to France to meet her again and we fell even more in love. Since then, we have traveled back and forth many times to see each other. I used up all of my vacation days very quickly and being apart from her was just not going to work. In April of 2022, I quit my job and came to live in France with her. As she is still going through her divorce, I have been unable to stay in France more than 3 months at a time and I am also unable to legally work in France. We plan to be married as soon as possible, then I hope to get a job so we can continue living our lives together in France. Once her kids have reached adulthood, we plan to eventually move back to Michigan which has been a dream of hers since childhood.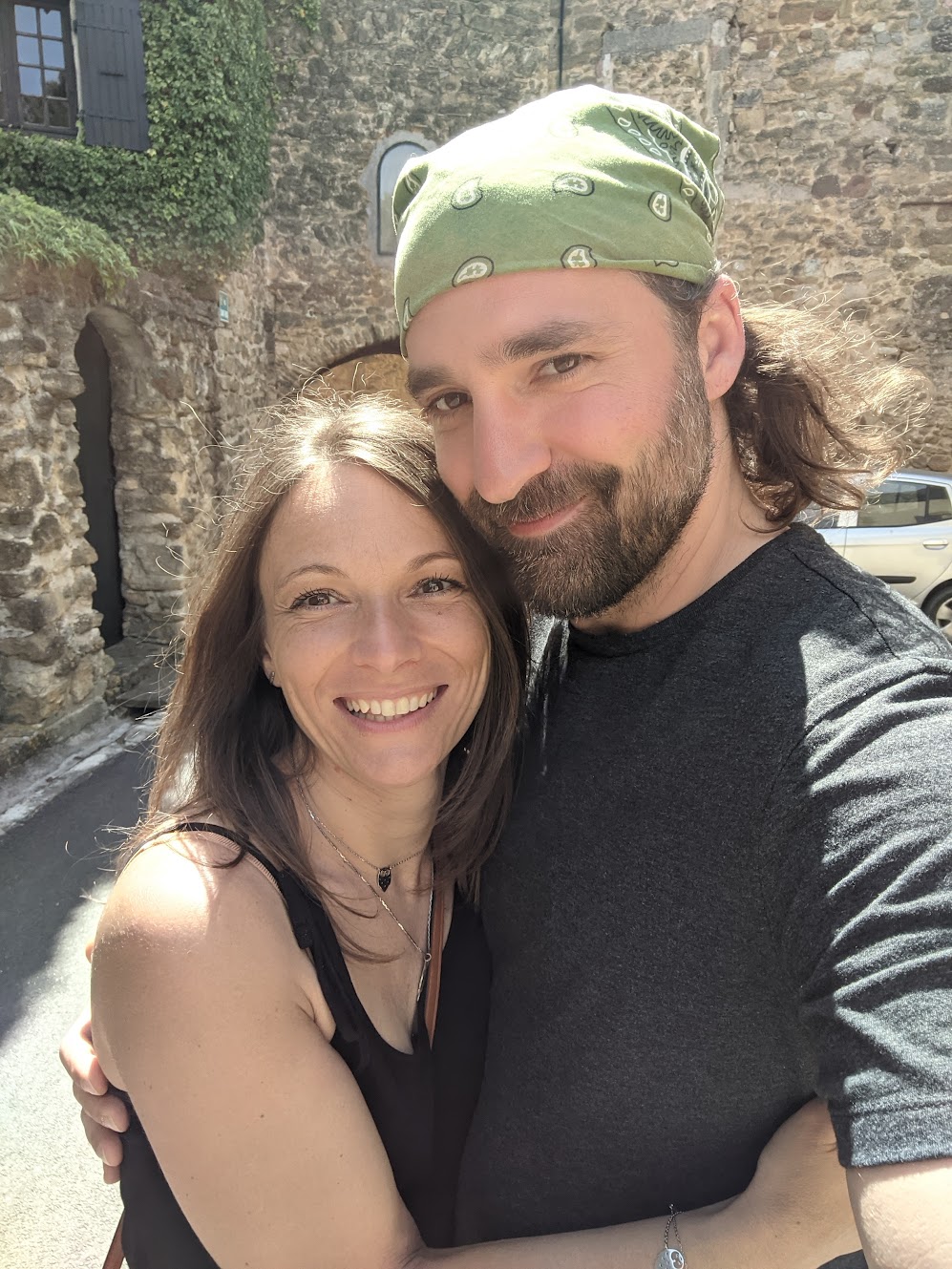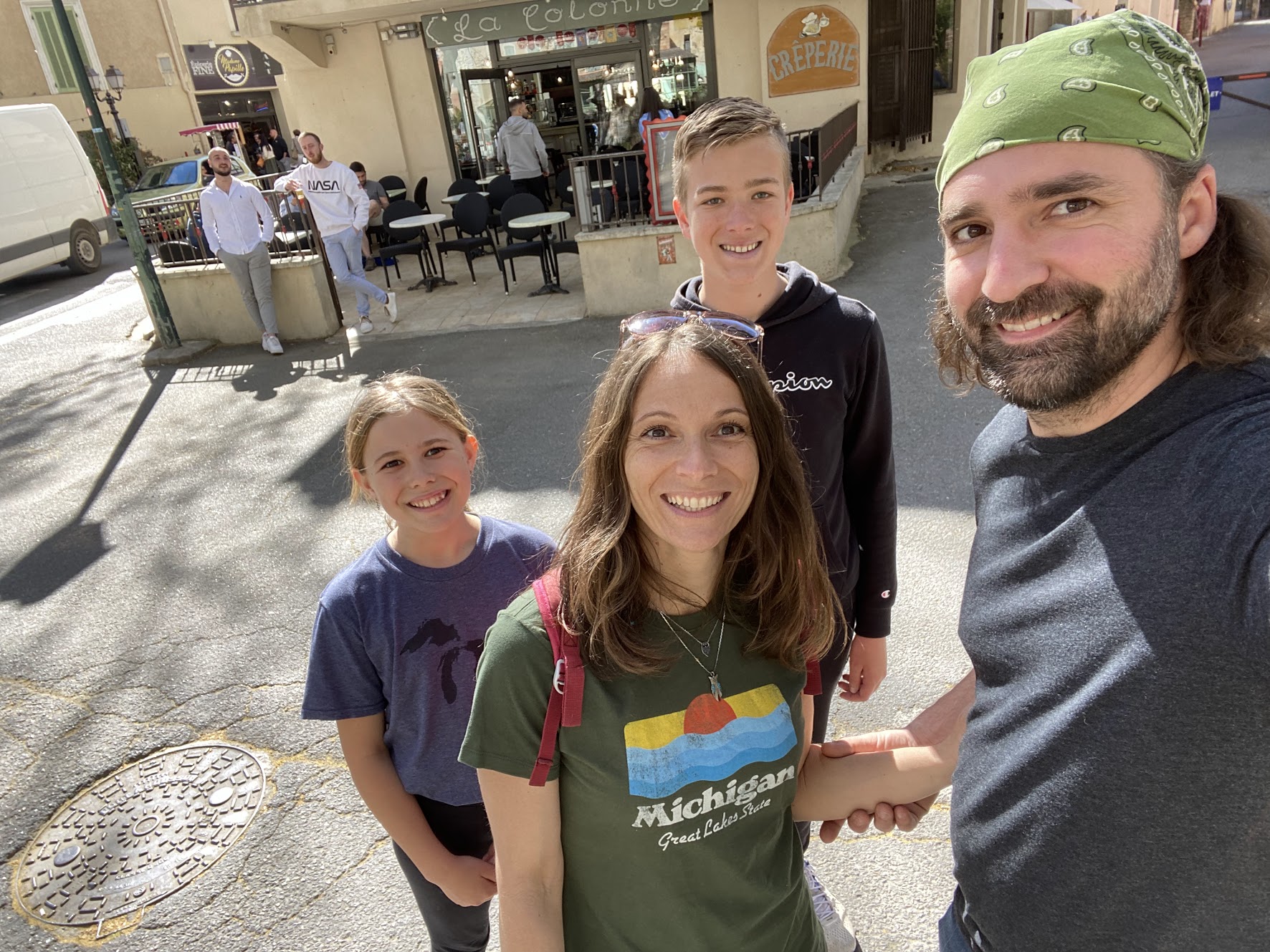 I thank you for taking the time to get to know a little about me and the origins of this website. If you have any questions, comments, or feature requests, please email me at my first and last name at gmail.com. I hope to continue providing this website for everyone to use. Any financial help towards the upkeep and hosting of this website would be greatly appreciated.


-jessegyger